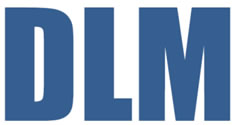 Dalamas (DLM) is the timber flooring company in Malaysia with the associated of Power Dekor group are rivalling larger, better known brands for service and product quality. From inception, the DLM-Power Dekor aimed to make a mark as a brand highly regarded in the area of wood flooring. The product ranges cover engineered timber flooring, bamboo flooring, laminated flooring and solid wood flooring. The company new trading diversification is to promote and marketing the timber flooring by mean of sourcing of materials, primarily for flooring. We associated with generation of green building materials that has the added value in terms of being healthy, environmentally friendly, recyclables, high performing and artfully produced for a reinterpretation of spatial aesthetics with innovative and beautiful timber flooring in the global branding of Power Dekor timber product.
Power Dekor Group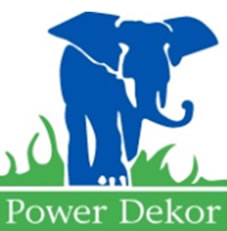 Power Dekor was established in 1995 and have since grown into global leader in sales and manufacturing of timber flooring products with sales channels of more than 2,000 retail stores covering European country, United State, Australia, New Zealand, Japan, Singapore and Malaysia (DLM).
Today, Power Dekor is the leading enterprise in China's forest products industry, and is now primarily engaged in developing, manufacturing and distributing a variety of wood flooring products, including Engineered Timber Flooring, Solid Wood Flooring, Bamboo Flooring, Laminated Flooring, Multilayer Engineered core layer material, HDF/MDF core layer material, furniture and doors.
Power Dekor has evolved into a major industrial conglomerate with joint venture with global partners in the wood flooring such as us – Dalamas Sdn Bhd (DLM) from Malaysia, Anderson from USA, Kahrs from Sweden and OEM arrangement for other major players in the market.
Green View
Aiming for promoting the sustainable development of forest resource and making sure that all kinds of woods and products comes from legitimate forest according to the principle of coordinate development of economy, society and ecology, Power Dekor has been always applying itself to construct a green industry chain and sustainable development for future.
Quality Management
All Power Dekor products comply with the highest international standards. The production is carried out with the restriction and guarantee of ISO 9001 Quality Management System and ISO 14001 Environment System. Each link of production chain is under the strictest supervision so as to ensure high quality.